Fixture Installation Experts In Lake Charles
AllStar Plumbing offers a variety of plumbing services at competitive rates in Lake Charles, Louisiana, and the surrounding areas. Whether you are building a new home or renovating your existing spaces, our team offers professional fixture installation services that you can count on. Your fixtures allow you to access clean water as well as allow waste to flow down your drains and away from your property. This means that professional fixture installation is highly important to the function of your home's bathroom, kitchen, or a laundry room.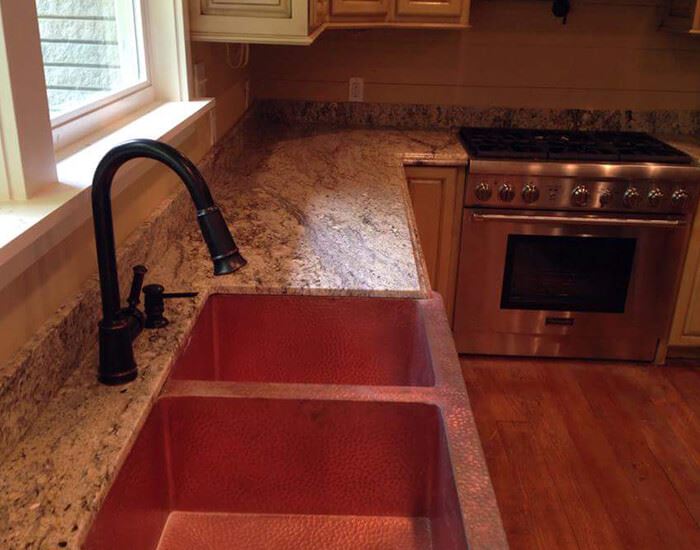 Just like any standard appliance, your fixtures have a designated lifespan which means that when they experience issues, it is generally time to replace them. Our team is capable of installing dishwashers, garbage disposals, washing machines, toilets, sinks, showers, and faucets. At AllStar Plumbing, we service Westlake, Sulphur, Moss Bluff, Iowa, Jennings, Vinton, DeRidder, Cameron and all areas in between.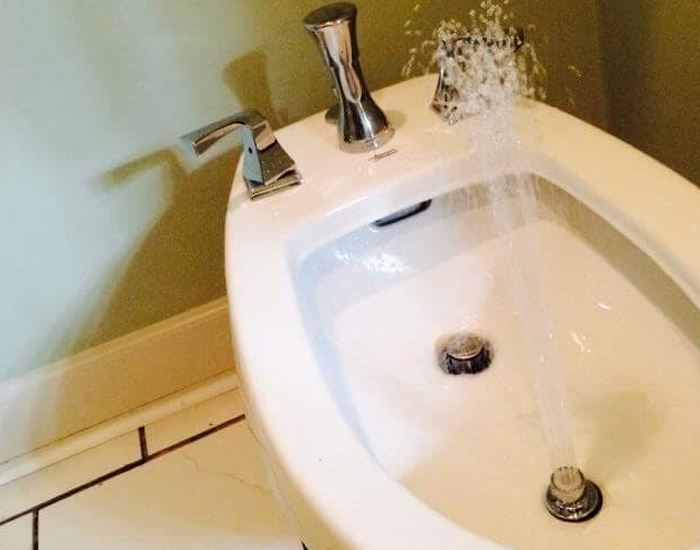 Types of Fixtures to Install in Your Lake Charles Property
At AllStar Plumbing, we are capable of safely replacing and installing a variety of residential fixtures. When you make the choice to have a professional install your fixtures, you are making sure that they are properly installed to work at their best potential. Our team can install the following fixtures:
Dishwashers
Garbage disposals
Washing Machines
Toilets
Sinks
Showers
Faucets
No matter what type of fixture you need installed, our team will always arrive at your property with the proper tools and equipment to take care of your fixture installation needs.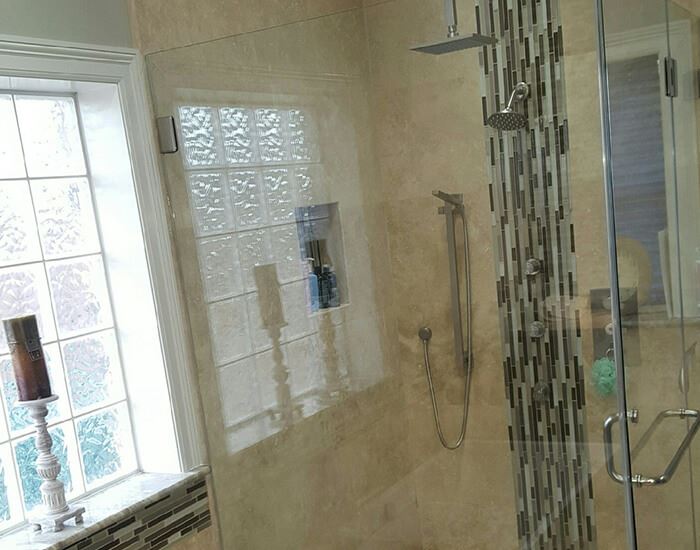 Benefits of Professional Fixture Installation
We offer fixture installation to guarantee that your fixtures allow your pipes to properly remove waste and provide you with water. With professional fixture installation, it means that the need for future repairs will be greatly diminished. In addition, professional fixture installation will allow our team to access your drains and inspect them before a fixture is installed, keeping your fixtures safe and your spaces in pristine condition.
We Provide high-quality of Service in a Timely manner
Get Started With AllStar Plumbing Today!
We pride ourselves on communication during the service process

Our technicians specialize in a variety of plumbing solutions

We are your trusted Lake Charles plumbing company
Let Your Local Lake Charles Plumber Install Your Fixtures Today
Our team takes pride in providing Lake Charles with high-quality services that they can trust. We can install dishwashers, garbage disposals, washing machines, toilets, sinks, showers, and faucets. Whether you need one faucet installed or need all fixtures in your kitchen installed, we are here your Lake Charles home. If you are interested in professional fixture installation, contact our team today. We look forward to working with you.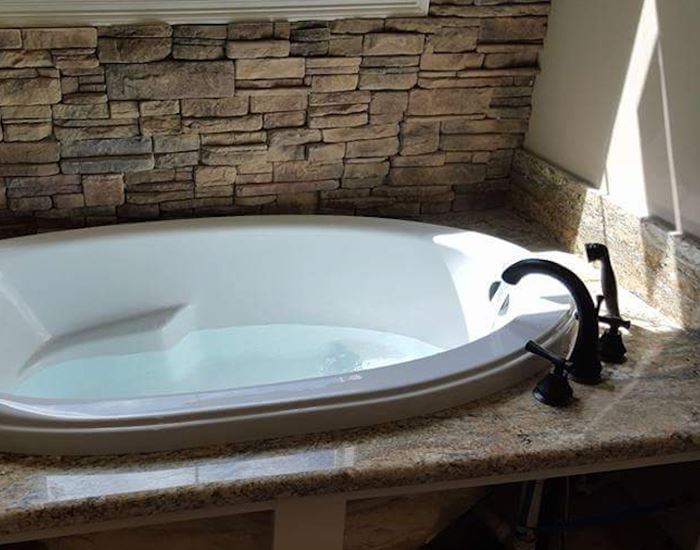 "I would trust these guys with any future problem and highly recommend them for any of your plumbing needs!!"

Frances

"I will absolutely be calling them for my future plumbing needs."

Dana

"This company is top-notch. Highly recommend for plumbing needs!"

Elizabeth